When does a Ship Bottom neighbor become a Lifesaver?
At Ship Bottom Volunteer Fire Company, saving lives of neighbors and visitors happens daily. Our volunteers are trained to respond to 911 calls in homes and buildings, on our local roads, and in the ocean waters. In fact, we have been saving lives for over 100 years!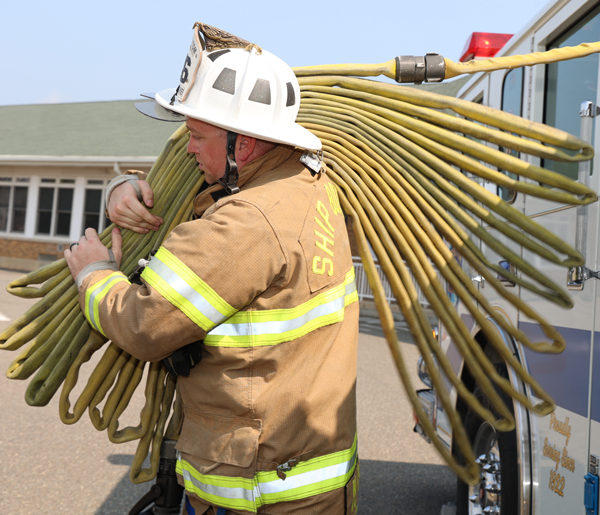 Do YOU have what it takes to become one of us?
Why not find out? Whether you live in Ship Bottom year-round or are a seasonal resident, we invite you to join our family of lifesavers. We will train you and gear you up at no cost to you.
Join Us Today!