Why Volunteer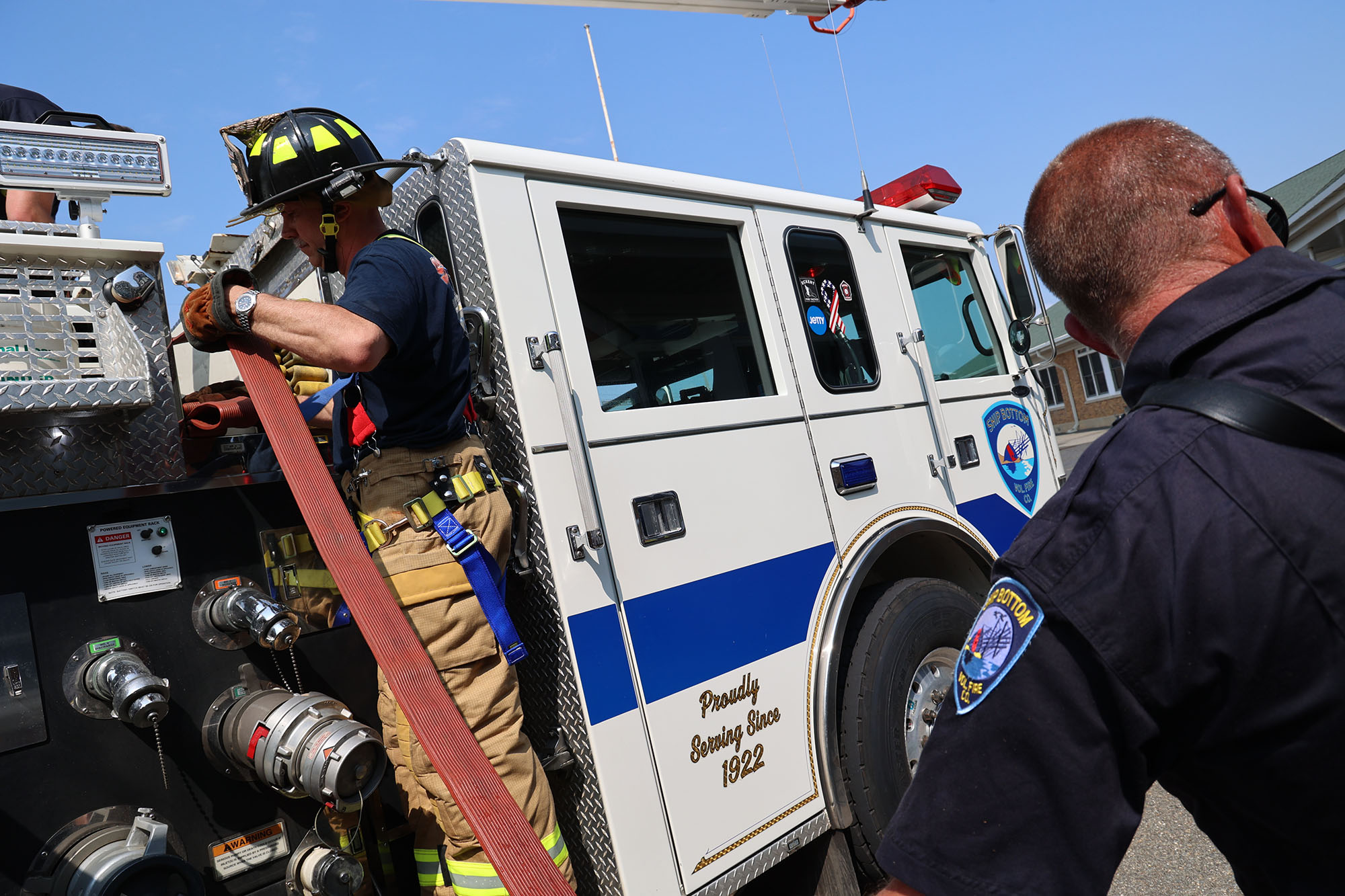 While 100% of Ship Bottom Volunteer Fire Company members cite "helping the community" as their main reason for volunteering, here are many other benefits to joining us. They include:
Receive valuable training and gear at no cost to you.
Pay per call stipends.
LOSAP: This financial incentive program rewards firefighters and fire police for years of volunteer service.
Join a firefighting family that has your back in good times and bad.
Interact with the community on calls and at events.
Use the fire company hall for free.
Learn skills transferable in emergency services careers.
Turn your "summer at the beach" into a meaningful, lifesaving experience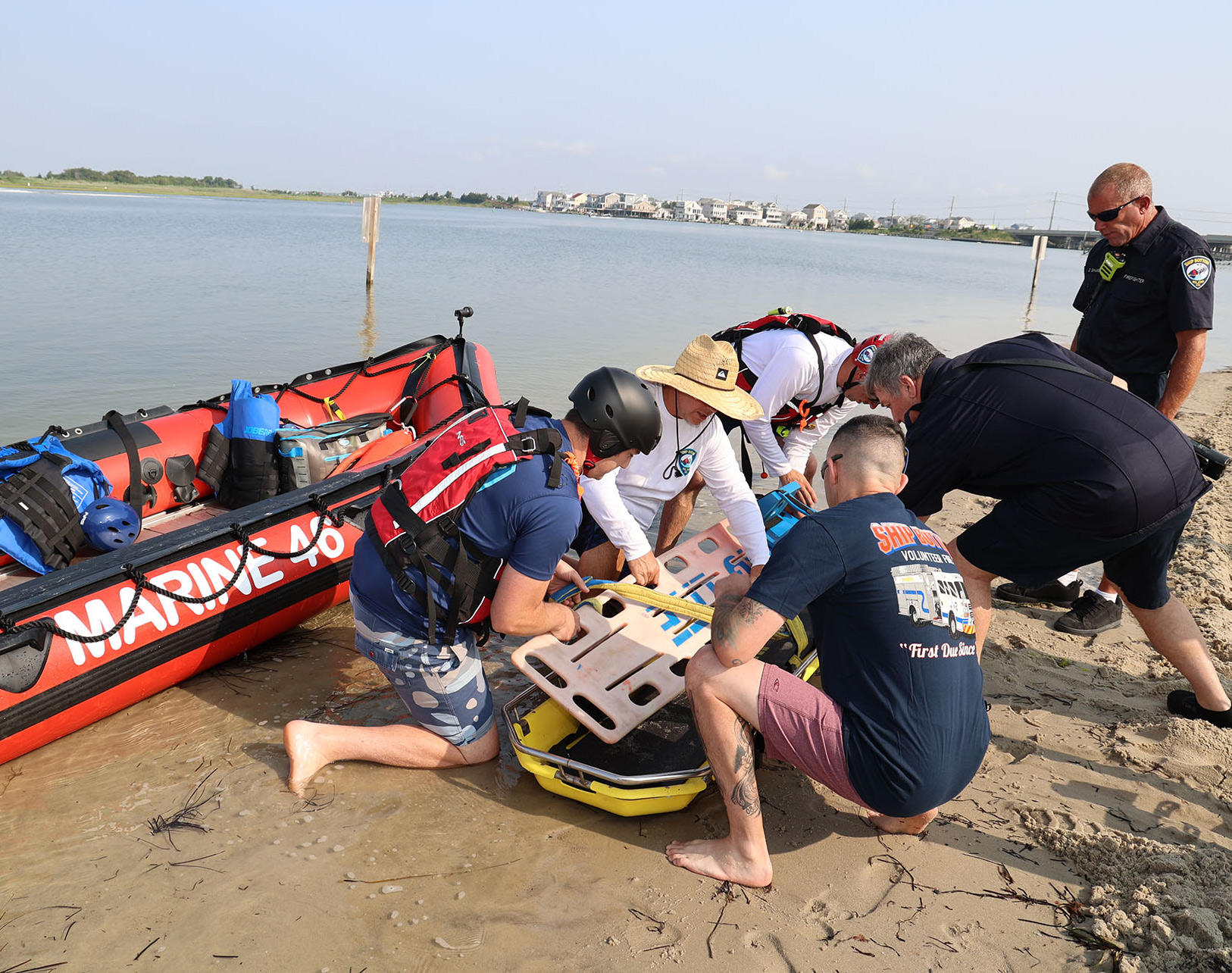 Do YOU have what it takes to become one of us?
Why not find out? Whether you live in Ship Bottom year-round or are a seasonal resident, we invite you to join our family of lifesavers. We will train you and gear you up at no cost to you.
Join Us Today!