Volunteer FAQs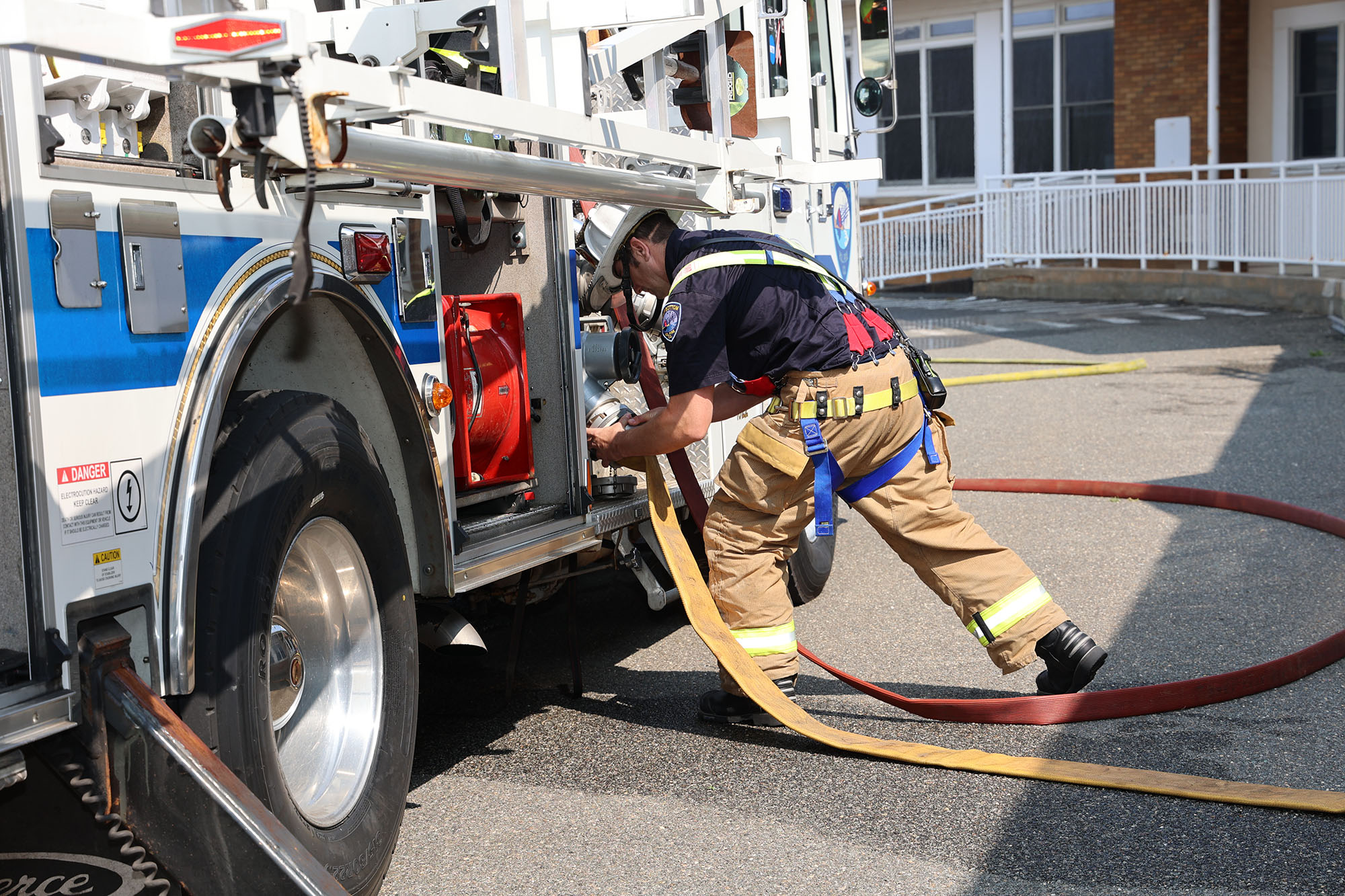 Q: I am only in Ship Bottom during the summer. Do you still need my help?
A: Yes! Summer is a busy time in Ship Bottom for fires, water rescues and vehicular rescues. We can train you and you can volunteer with us whenever you are here. Also, if you are a lifeguard, or a certified firefighter elsewhere, we would love you to join us as a seasonal volunteer!
Q: Do I need prior experience to volunteer?
A: No! We are looking for anyone who is willing to volunteer and who is passionate about giving back to our community. We provide all the gear and top-notch training to prepare you for whatever calls come your way.
Q:  Will I get paid?
A: While this is a volunteer opportunity,  you may be eligible to receive stipends for calls. Also, for those who commit multiple years of service to the company, a financial incentive program called LOSAP is available.
Q: What area does Ship Bottom Fire Company serve?
A: Ship Bottom Fire Company covers the Ship Bottom area all the way up to 85th with the inclusion of Surf City and Brant Beach.
Q:  Is this company fully funded by the town?
A: No, we receive 49% of our funding from the town and we fundraise the other 51% ourselves.
Q: How do I sign up?
A: Fill out an inquiry form on the Contact Us page and one of our volunteers will reach out to you soon.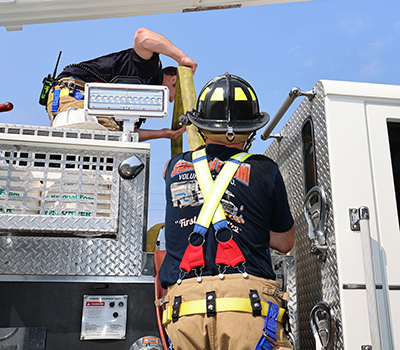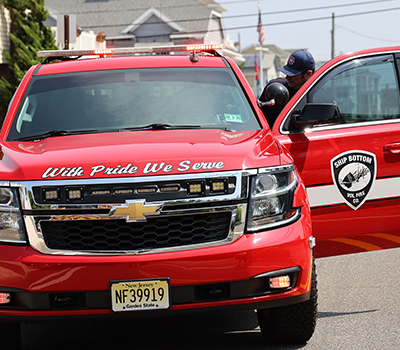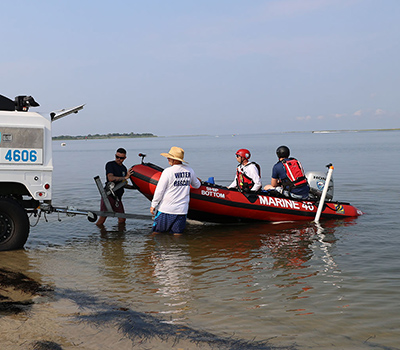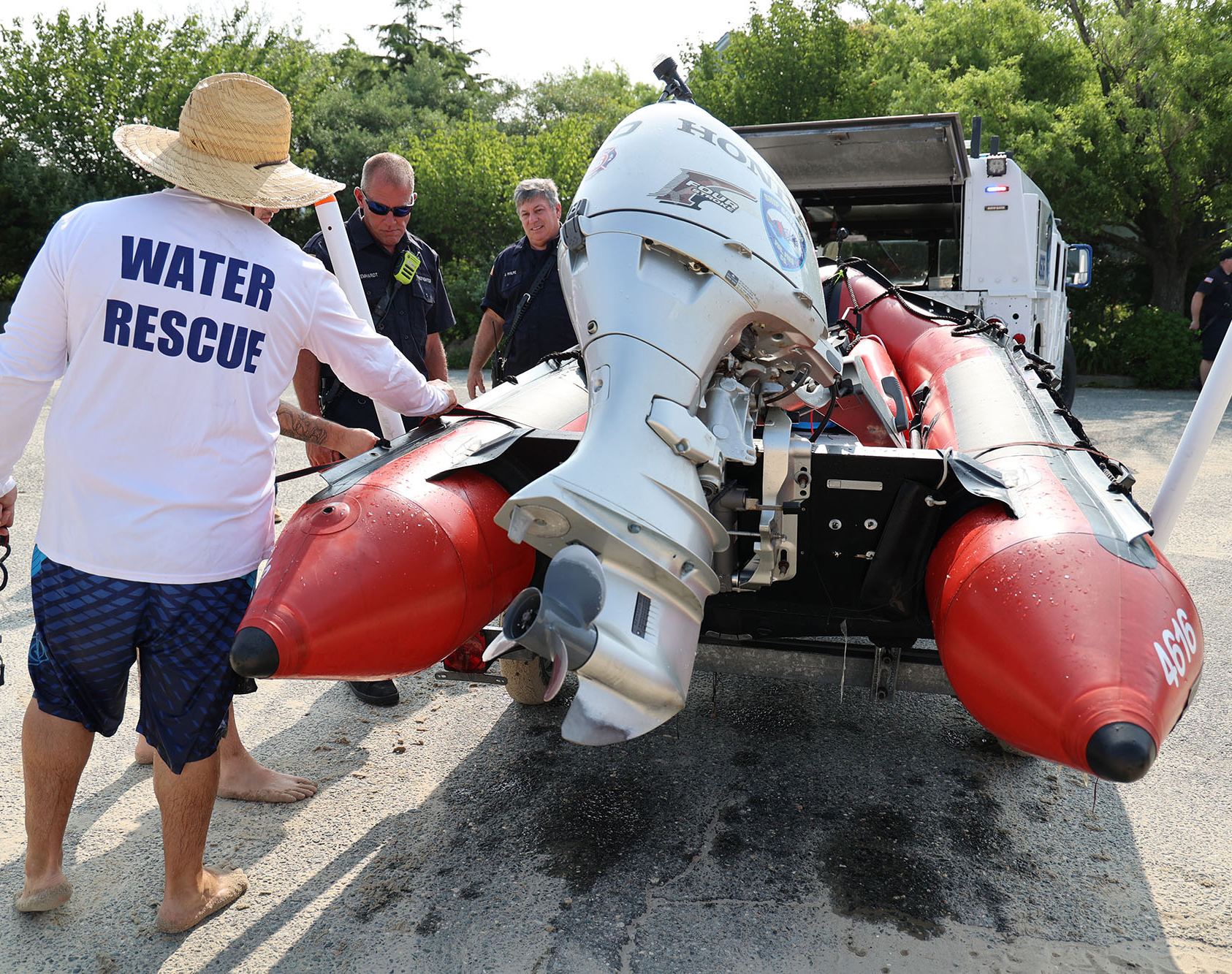 Do YOU have what it takes to become one of us?
Why not find out? Whether you live in Ship Bottom year-round or are a seasonal resident, we invite you to join our family of lifesavers. We will train you and gear you up at no cost to you.
Join Us Today!