Ways to Volunteer
Whether you have no experience at all or are a certified firefighter or lifeguard who vacations in Ship Bottom, we have a volunteer opportunity for you.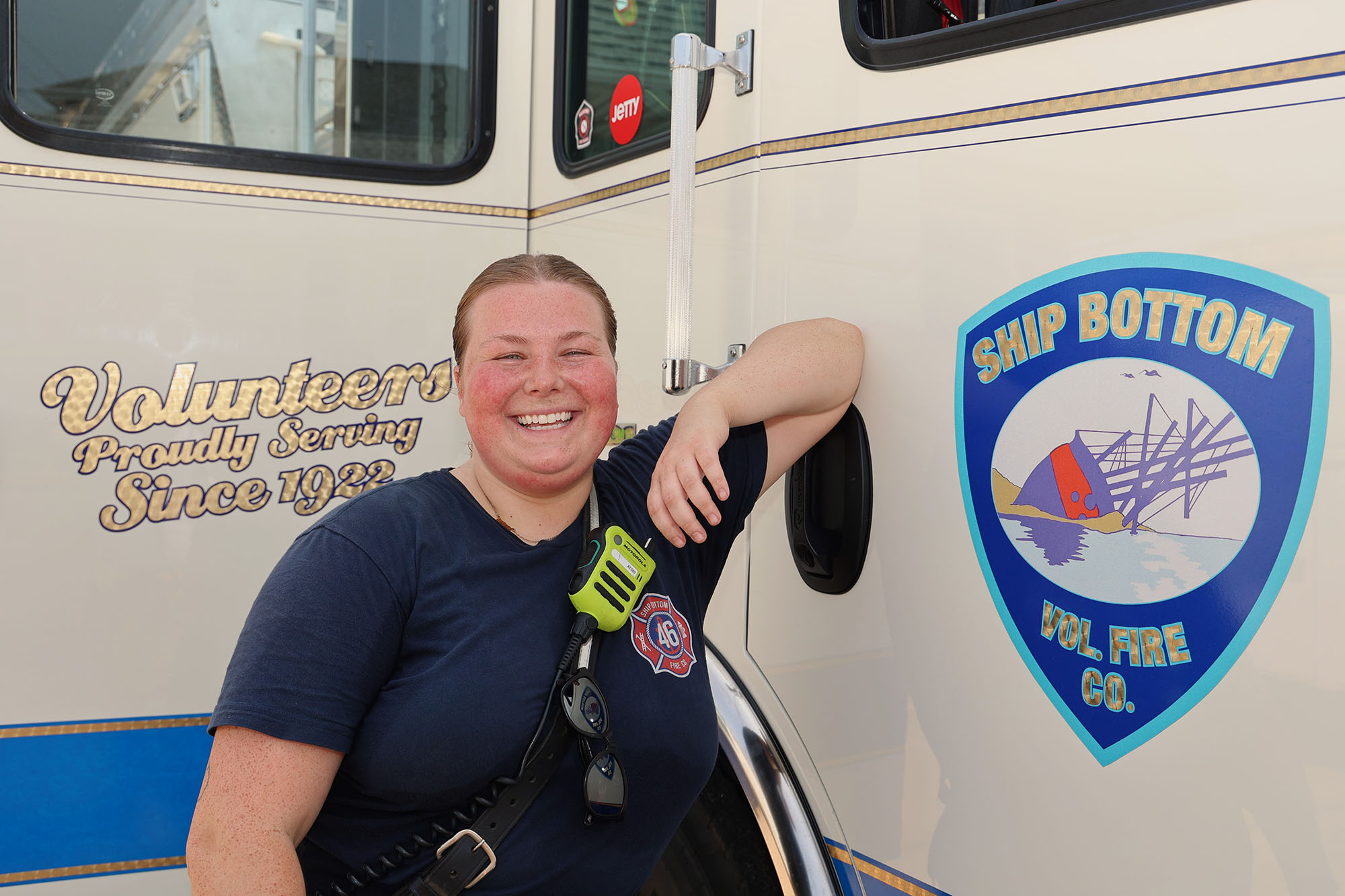 Firefighter: Our volunteer firefighters are trained and prepared to handle any situation such as fires, water rescues, car accidents and other emergencies. All training and gear are provided at no charge.
Water Rescue:  Put your lifesaving skills to work as a member of our water rescue volunteer team. In addition to Ship Bottom, our coverage area includes Brant Beach and we provide mutual aid to Surf City.
Junior Firefighter: Teen volunteers will be trained on how to assist on fire calls, run the hose and assist with ladders. Once 18, juniors can become active volunteer firefighters with Ship Bottom or pursue an emergency services career.
Fire Police:  Help bring calm and order to a stressful situation by directing traffic and crowd control at the scene of emergencies.
Administrative Volunteers: Put your talents and skills to work in a non-firefighting role at the fire company or in the community on our behalf. Let us know your interests and we will identify the perfect role for you! Administrative, fundraising, event support truck maintenance and many more opportunities exist.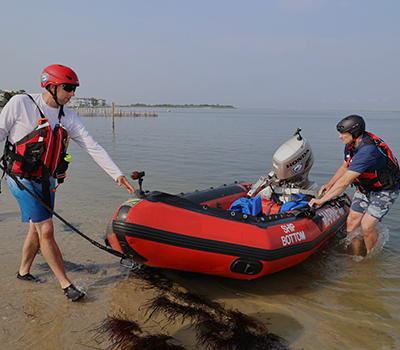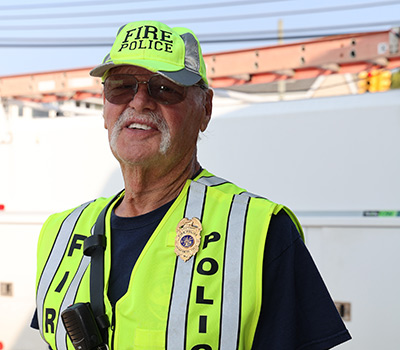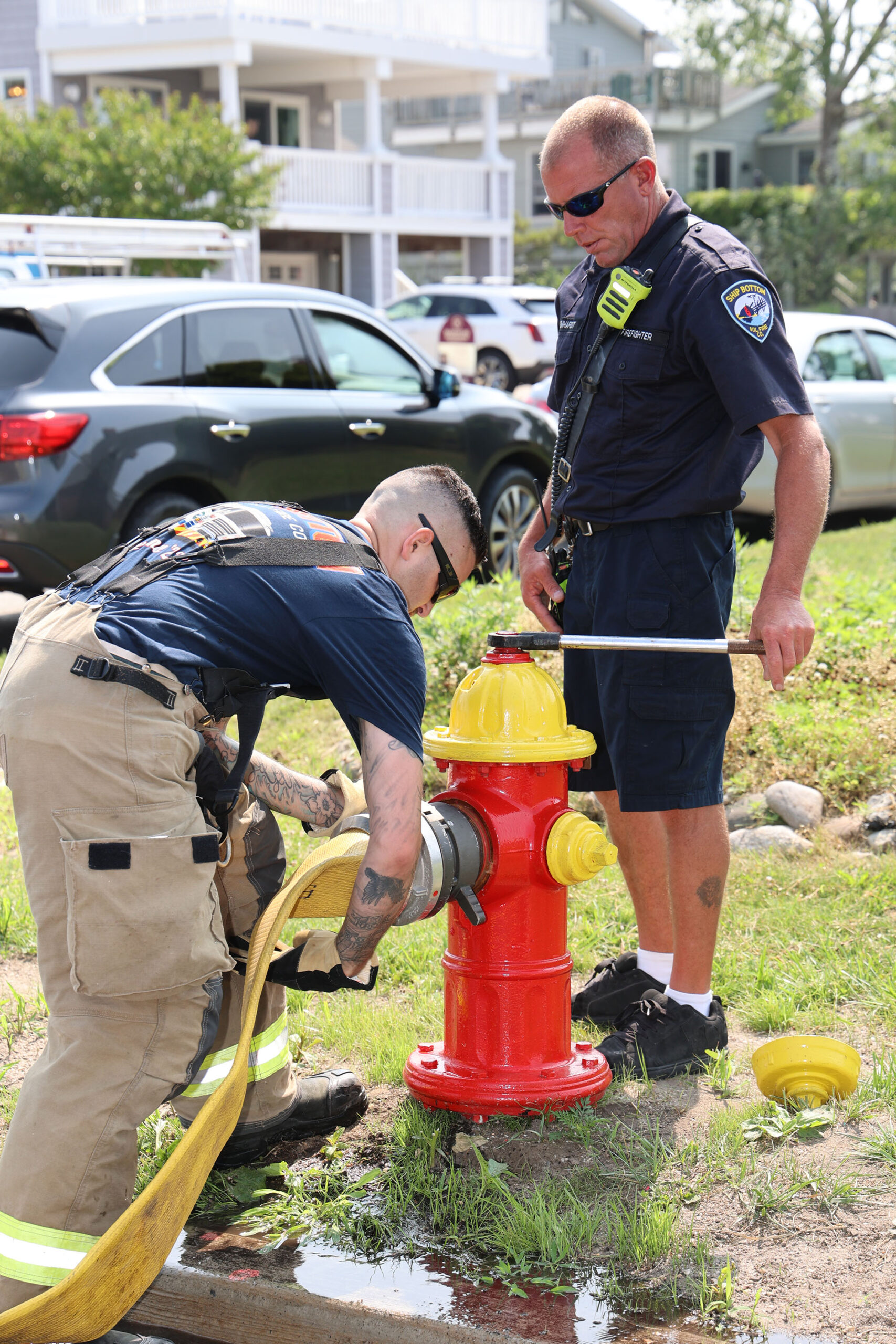 Do YOU have what it takes to become one of us?
Why not find out? Whether you live in Ship Bottom year-round or are a seasonal resident, we invite you to join our family of lifesavers. We will train you and gear you up at no cost to you.
Join Us Today!